DKR91 di Filippi Enrico: tender consultant for the IT sector and IT solutions for individuals and businesses
DKR91, our company in San Bartolomeo in the province of Reggio Emilia , was born as technical consultancy activity for private companies and then confirmed over the years as leader in the field of consultancy for IT sector for international tenders . We provide consulting, trading and supply of IT materials services. We deal with technical feasibility analysis , offer document management service , supply of the required IT material , logistics management. We have participated in numerous European tenders with numerous partners with whom we have carried out important collaborations (here a more detailed map of our interventions in the various international markets ). If you are interested in establishing a collaborative relationship with an IT professional in the field of trading and procurement , DKR91 is the right solution for you. Contact us now for more detailed information on our services.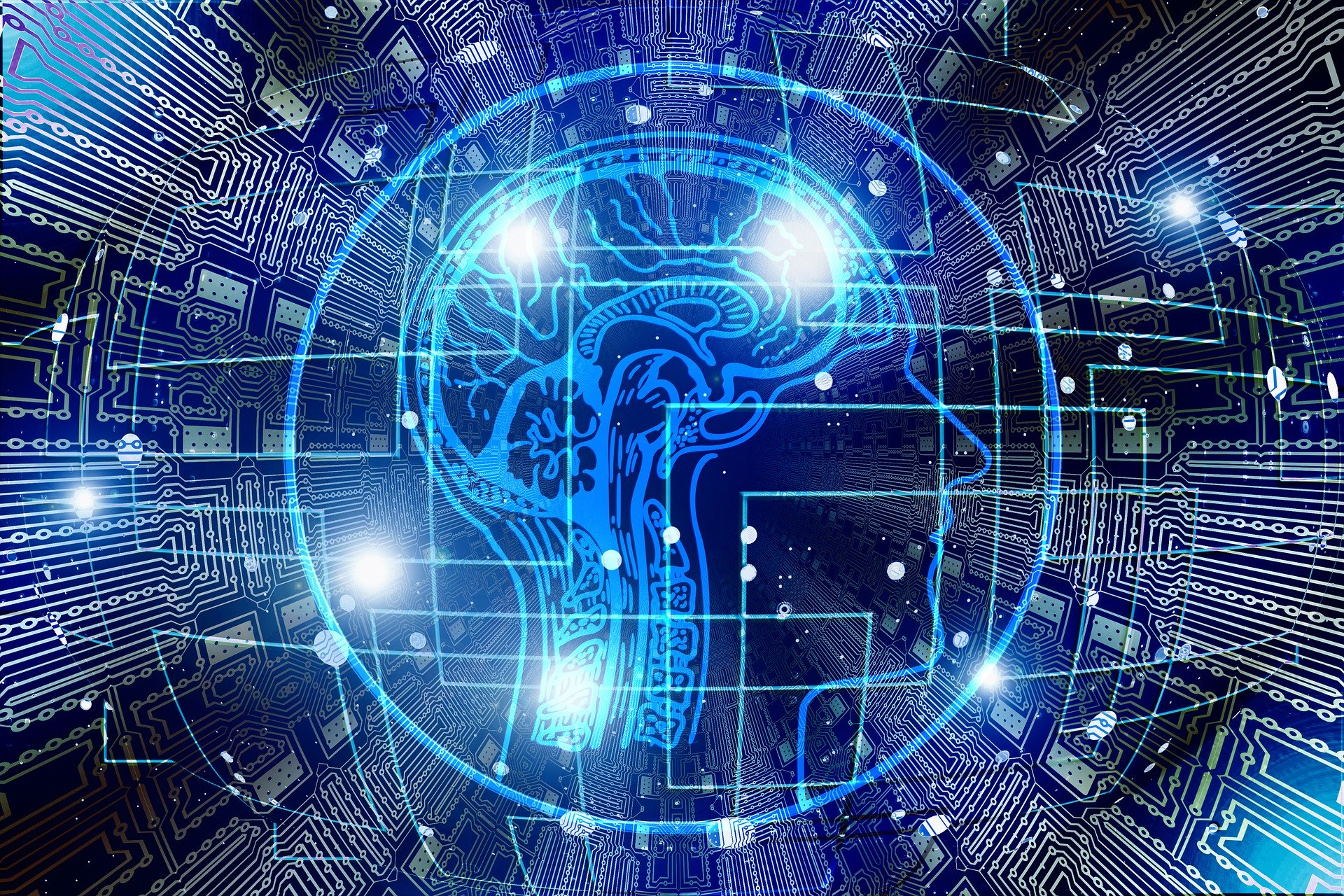 Years of experience at your service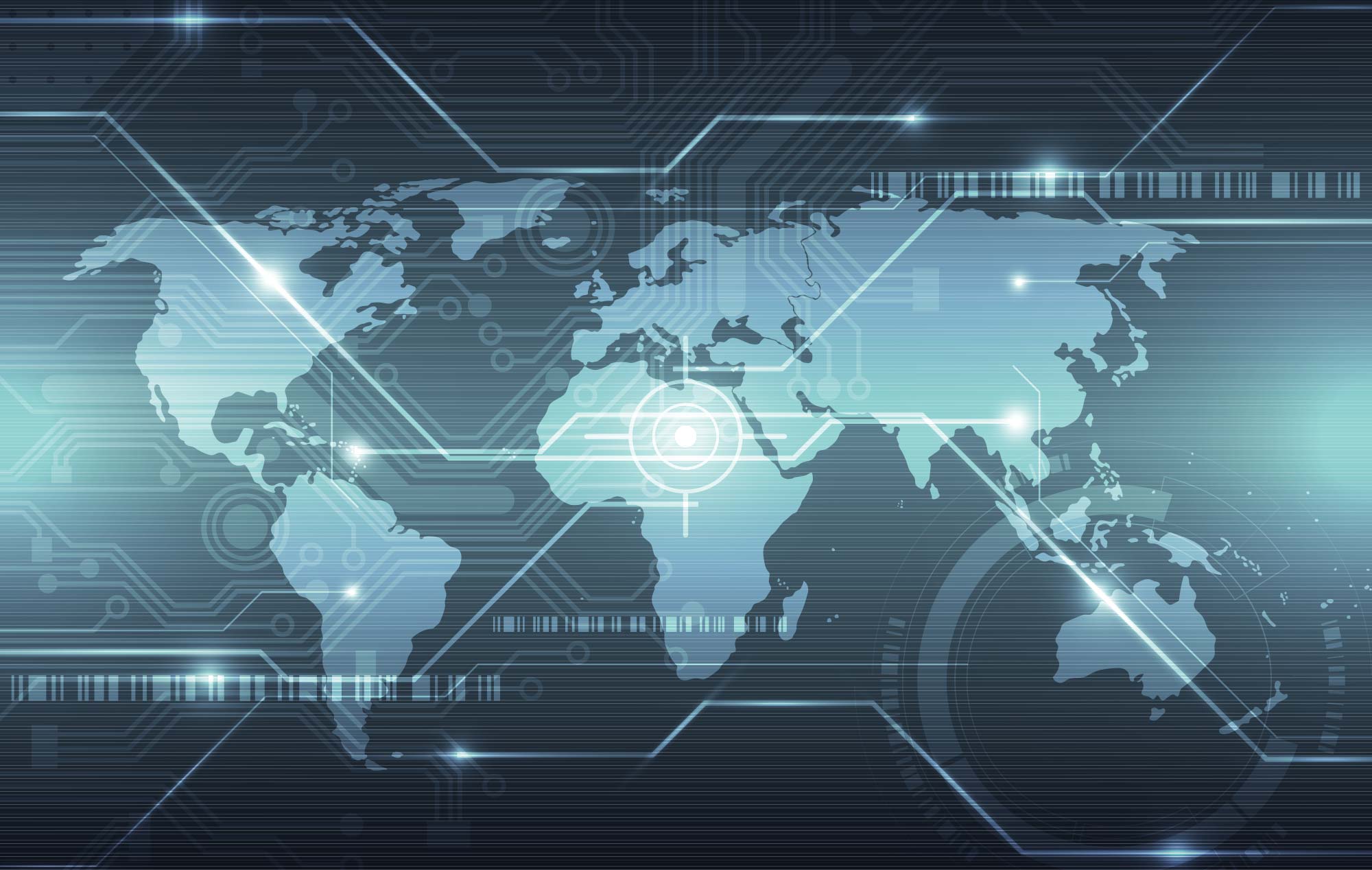 Trading and procurement is our core business : we have been collaborating for years with some large companies with which we have won and completed numerous important projects and contracts financed mainly by EuropeAid and World Bank funds strong>. A fascinating and complex world, in which experience, professionalism and competence play a fundamental role . We follow the IT projects proposed by our customers from the initial feasibility analysis of the project, up to the supply and logistic management of the material that we deliver as and where it is requested. A single point of contact that allows our contractor customers to simplify and rationalize contract management operations with great savings of time and resources . And with the guarantee of always getting a job well done .
Many services for individuals and companies
DKR91 also provides occasional and also ongoing consultancy services, maintenance, prompt intervention for emergencies, as well as the design, configuration and safety of corporate network systems.
A computer repair and assistance service (also at home in the province of Reggio Emilia) for private individuals
Quotation and sale pc , laptops, printers and hardware components ;
Assembly of desktop computers to order: from the most powerful PCs for gamers to simpler solutions for everyday use.
For more information, contact us at this email address !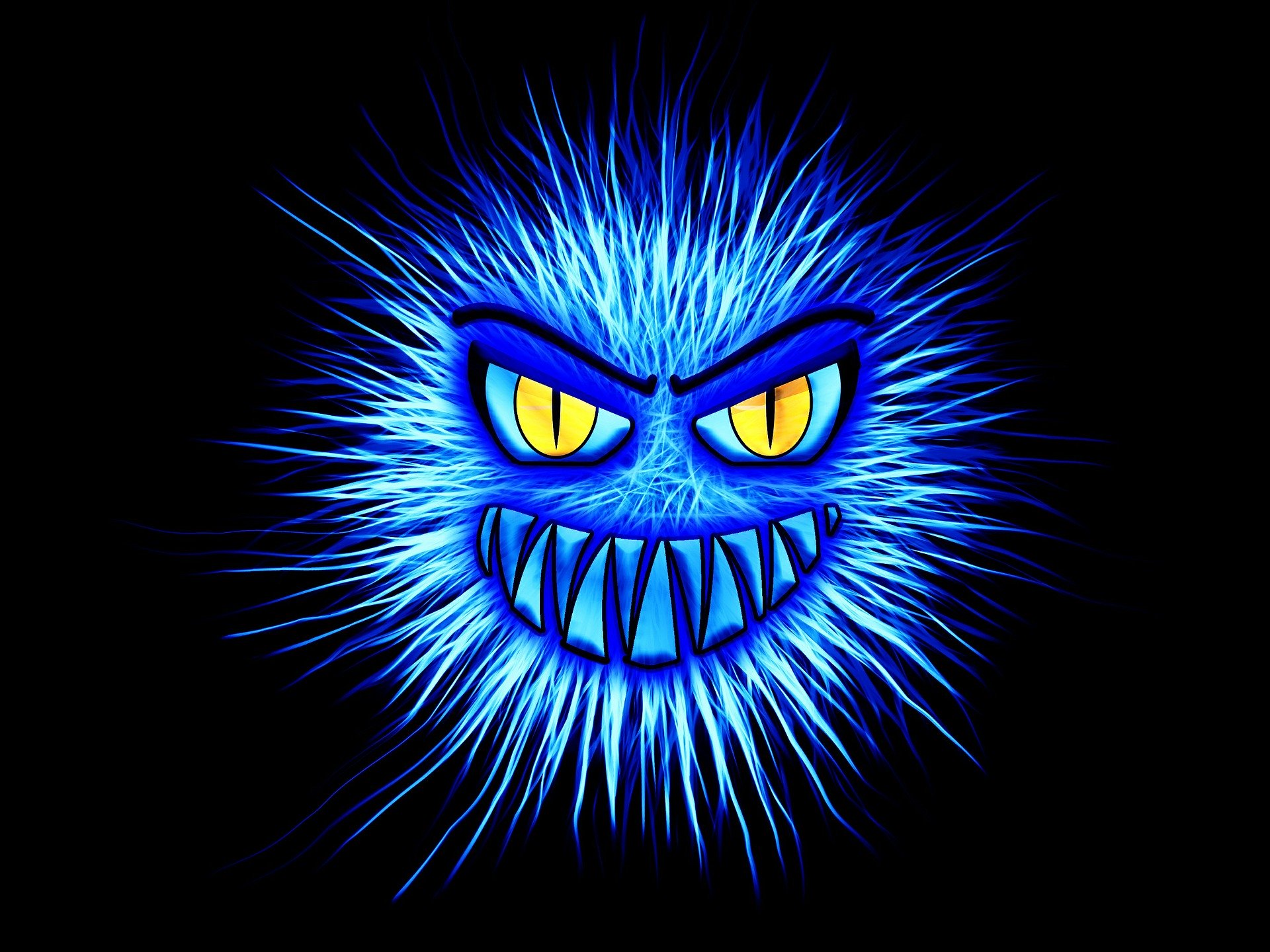 OFFERED SERVICES
DKR91 offers itself as a technical assistant at home for problems such as:

– Network configurations (distant network points, wireless enhancement, connectivity in general)
– Disinfection of personal computers and laptops
– Hardware performance improvement on slow and dated computers.
DKR91 takes care of following the entire process of a tender:
– Feasibility analysis
– Preparation of the technical and financial offer
– Preparation of the technical documentation supplied
– Supply and logistics in case of supply.
DKR91 is proposed as reference points for small and medium-sized companies that do not have an internal data center.

– Configuration and optimization of the corporate network.
– Periodic maintenance of computers by cleaning them to speed them up and improve their performance.
– Hardware and software configuration for remote access and smart working.
– Emergency service for more urgent situations.